RECENT POSTS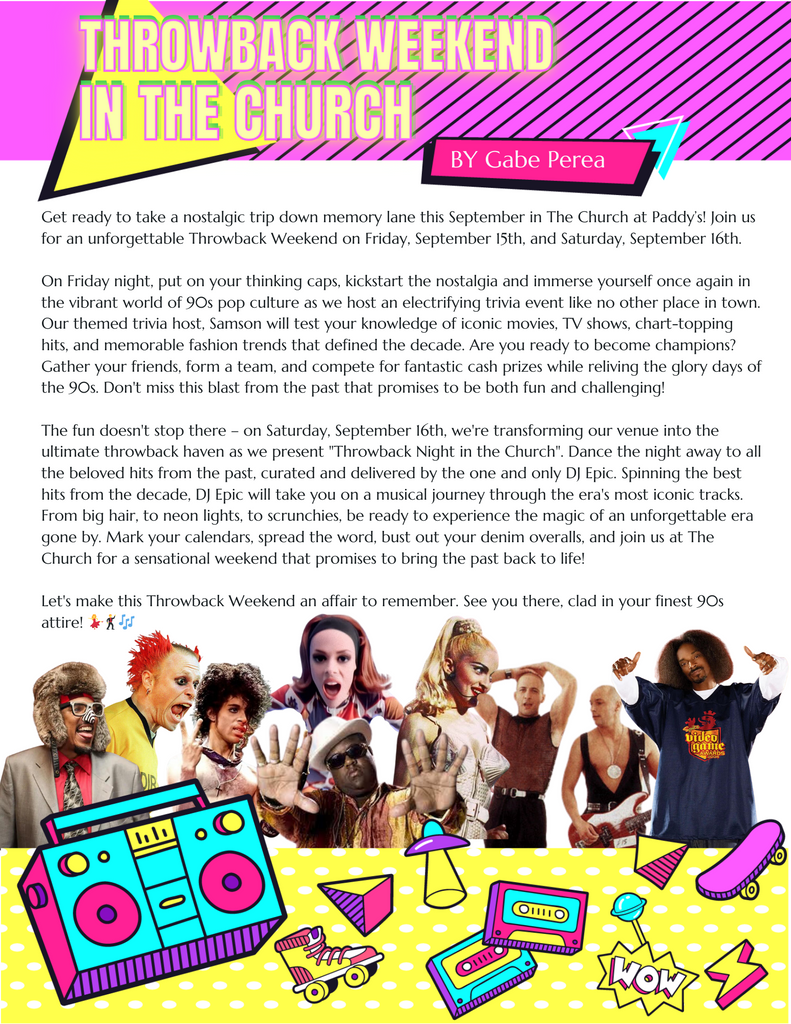 01.September.2023
0 Comments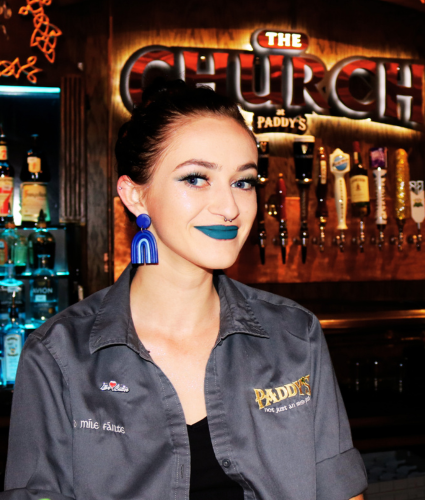 01.September.2023
0 Comments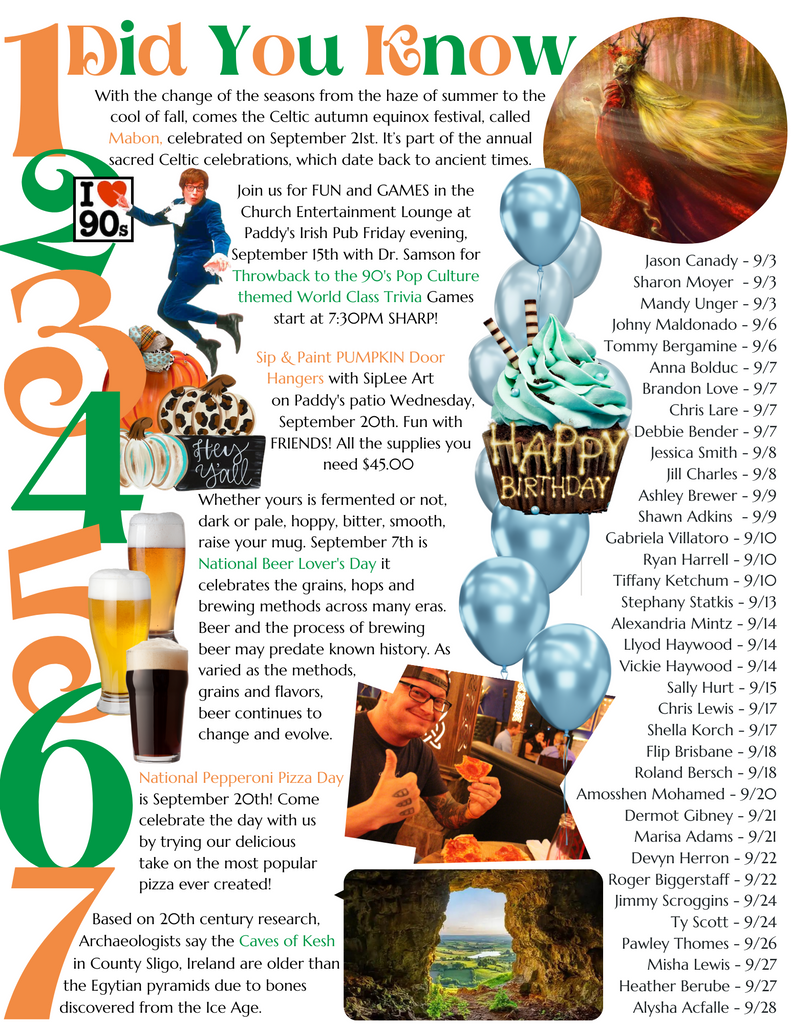 01.September.2023
0 Comments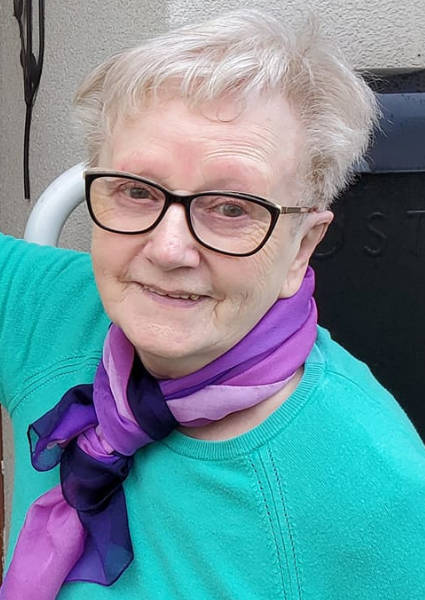 01.September.2023
0 Comments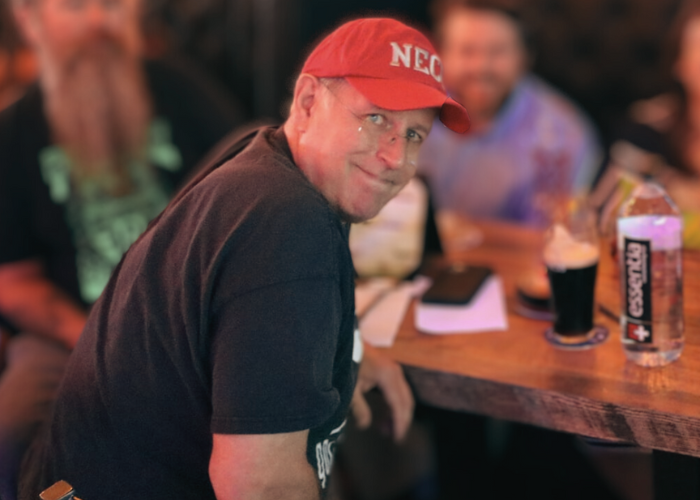 01.September.2023
0 Comments
Grab a shaker and start building this easy to make cocktail.
1.5 oz. Strawberry flavoured Vodka or Strawberry Moonshine
1 oz. Pinnacle's Whipped Cream Vodka
4 oz. Strawberry Lemonade (Strawberry & Lemon Juice sweetened with 1/2 oz. Simple Syrup)
Add ice, shake, then pour into a glass filled with ice, and garnish with a sprig of mint.