RECENT POSTS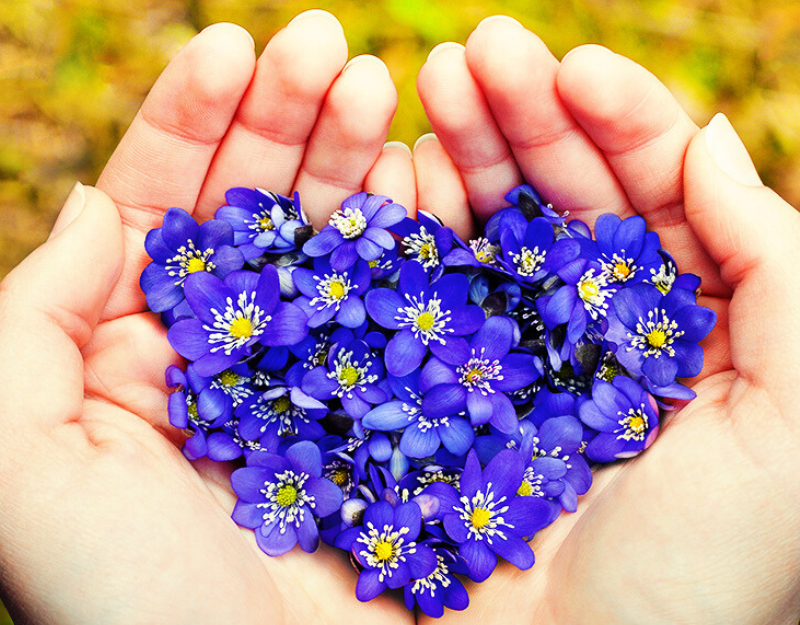 02.December.2023
0 Comments
02.December.2023
0 Comments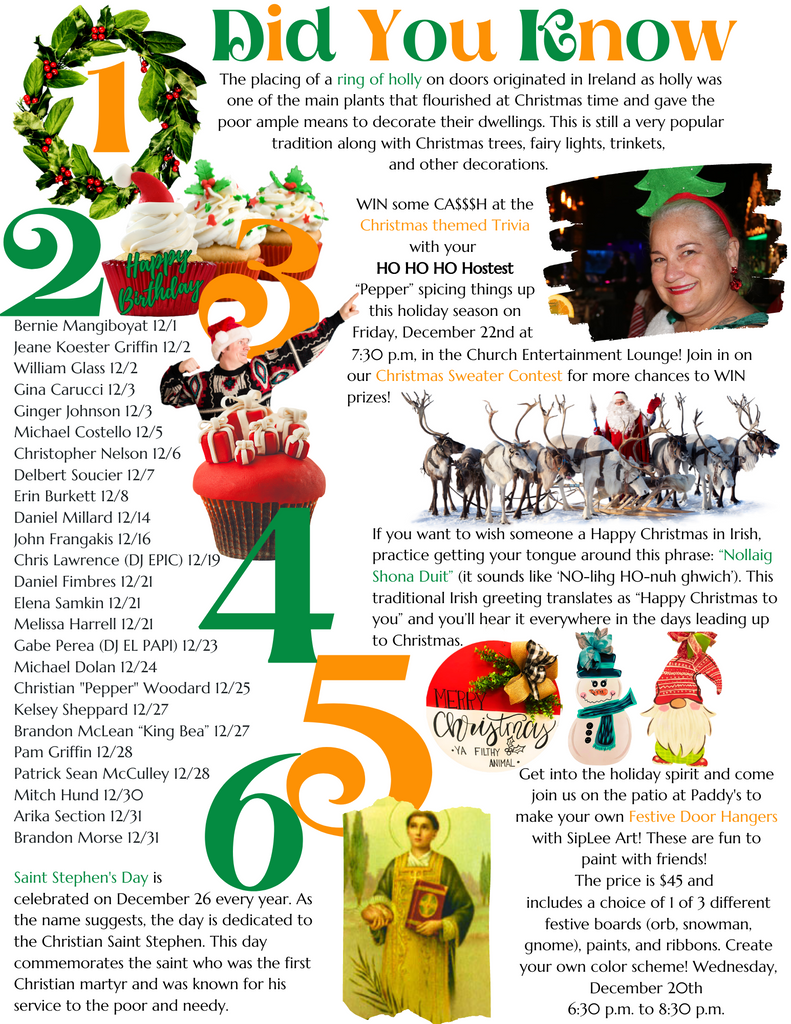 02.December.2023
0 Comments
02.December.2023
0 Comments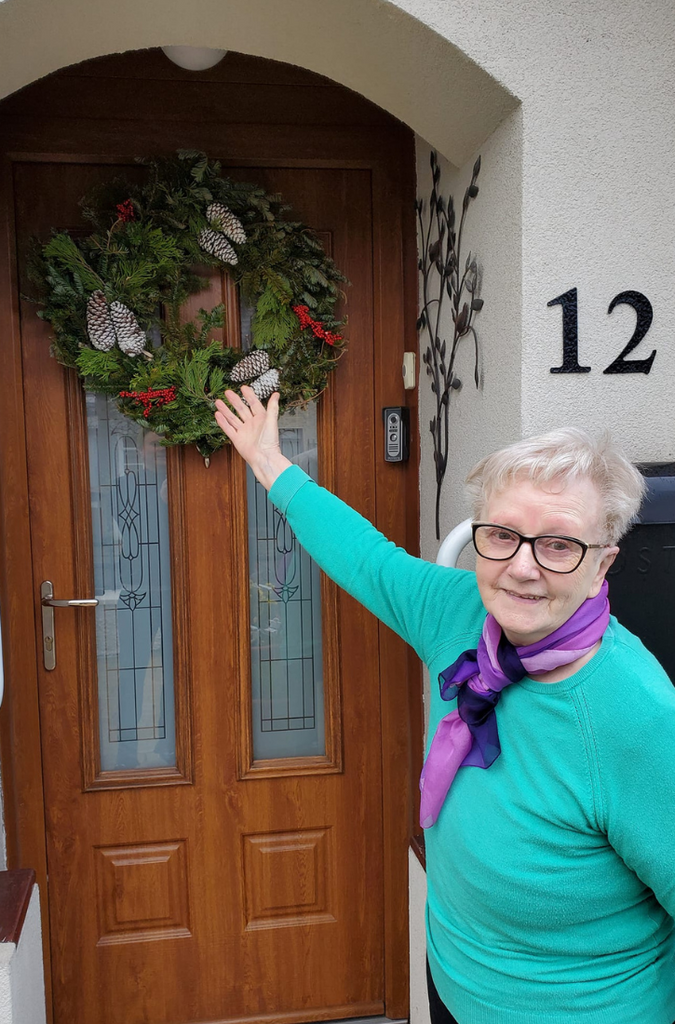 02.December.2023
0 Comments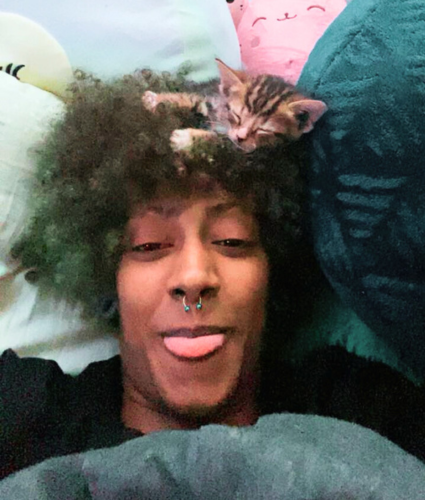 Employee of the Month
Mychelle Anderson - aka Stankum
The carpet DOES NOT match the drapes.
It's not hair dye, it's an alien semen stain that won't wash out.
Only cherry-flavored latex stands between her and her love for her boyfriend, Cris.
She eventually figured out that Cris orgasms only when you stick a finger up his ass.
Why is her vagina called The Grand Canyon? Because she thought Gargantuan Canyon made it sound big.
She ate lunch in a bathroom stall by herself all through high school.
She's fun to hang out with if you're deaf and blind.
She bounces back and forth between needy and unhinged during her time of the month.
They took a little too much off during her titty reduction surgery.
"She's black. She can handle being roasted." – her boyfriend, Cris.
Mychelle is funny, beautiful, down-to-earth, smart, reliable, and hard-working. Paddy's is lucky and grateful to have her working with us.