Employee of the Month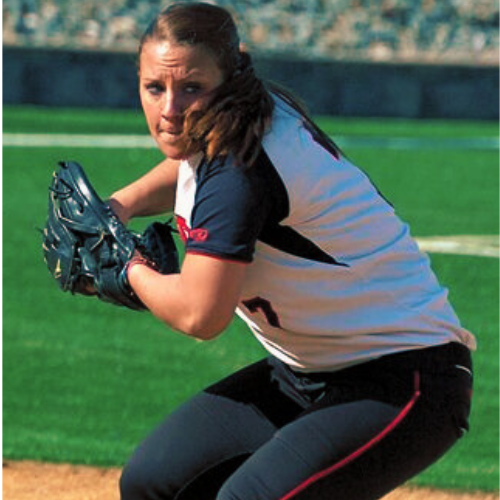 Monica Liotto - aka Lewinsky aka Vice Grips aka Shorty aka Tugboat aka Hot Patootie
Playing Softball does

NOT

make you a lesbian.

Strictly Dickly – Monica does

NOT

eat pussy, but her excellent flexibility allows her to eat her own.

She

loves

artichokes, bacon sandwiches, beef boxes, cornucopias, cabbage, cheesecake, cookies, and tacos, but she's

not

a huge fan of cucumbers or eggplants.

She

is

a huge fan of apples, bonbons, bell-peppers, cantaloupes, chestnuts, coconuts, cream-jugs, cupcakes, cones, and cherry-topped sundaes.

She has

I Love (;)

tattooed on her lower back.

Her boyfriend, John, is tired of wearing lingerie and strap-ons to satisfy Monica's weird sexual fetishes.

Her autobiography,

Batting For The Other Side

, will be released this Fall.

Known as a

"blunt bitch"

by her friends, Monica can be hard to swallow, which means she

can

suck.

An avid painter, Monica considers her first painting, entitled

"My Clam"

to be her best work.

Monica is a beautiful, highly educated, down-to-earth woman; a loyal and loving friend; a fantastic mixologist; and a beloved member of the Paddy's family.