RECENT POSTS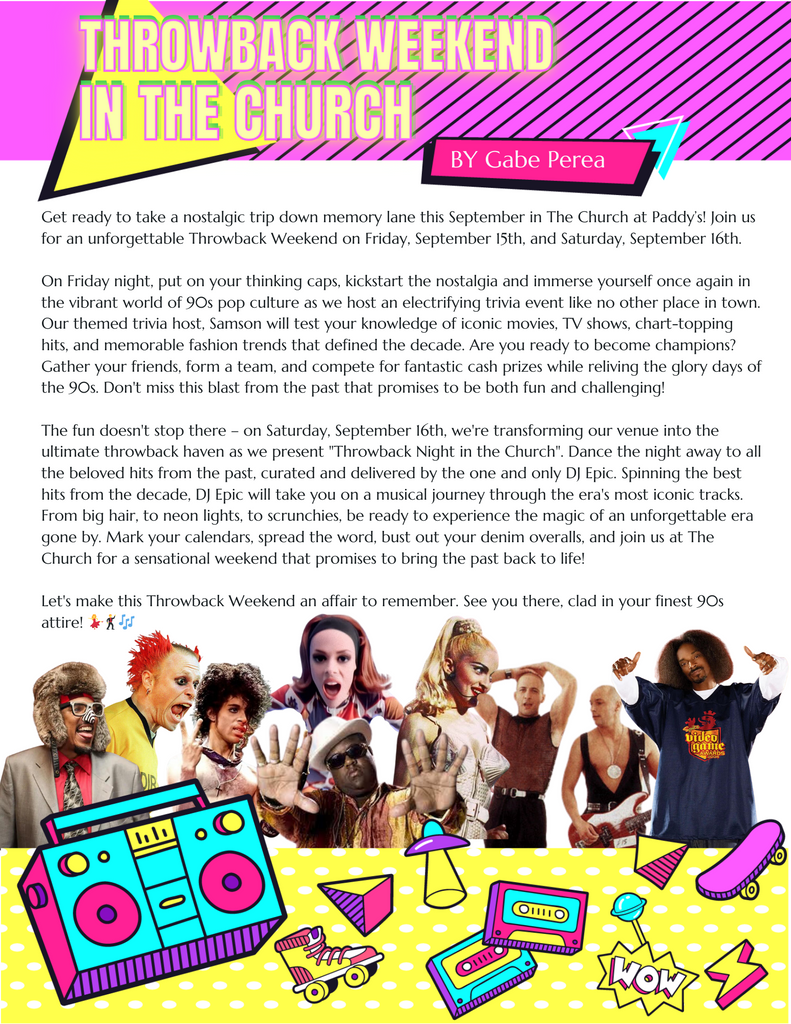 01.September.2023
0 Comments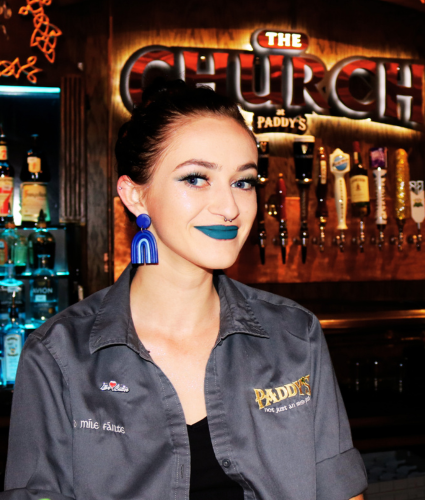 01.September.2023
0 Comments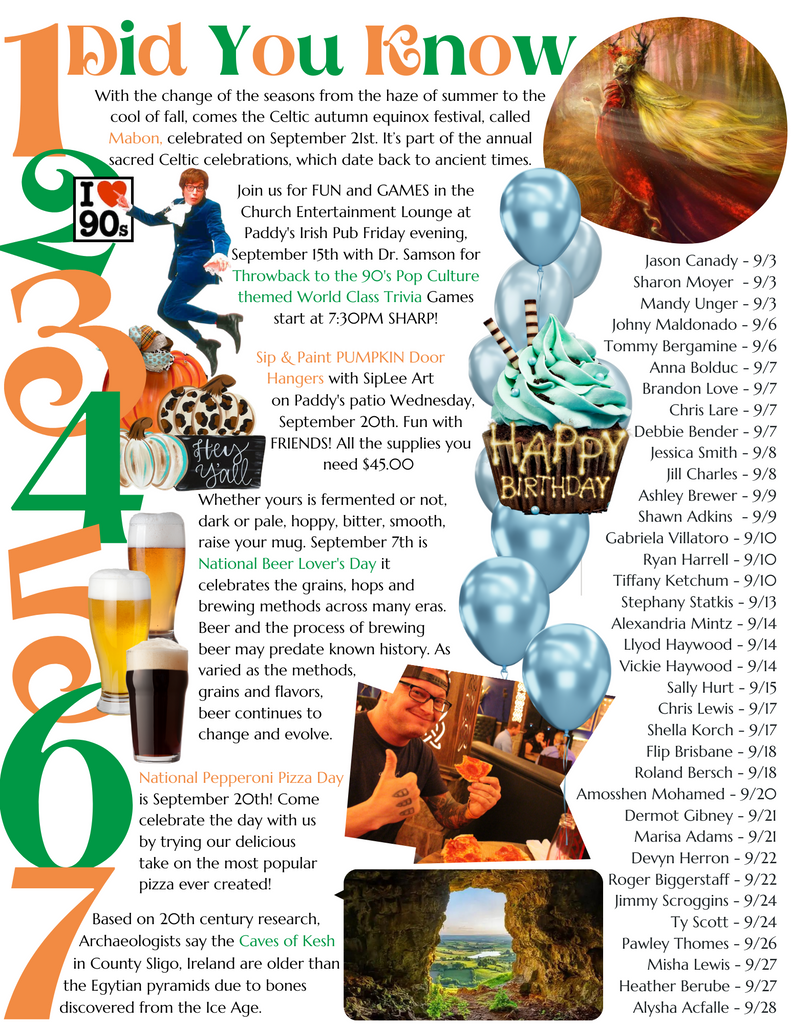 01.September.2023
0 Comments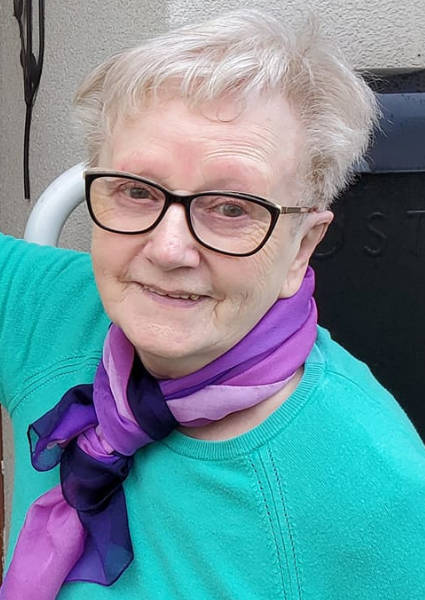 01.September.2023
0 Comments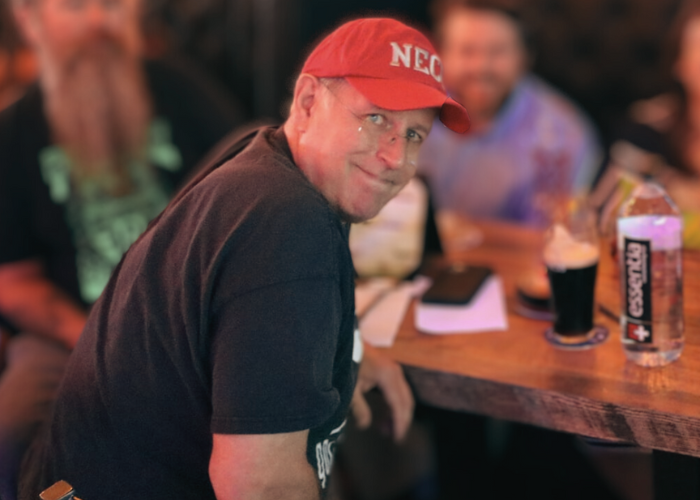 01.September.2023
0 Comments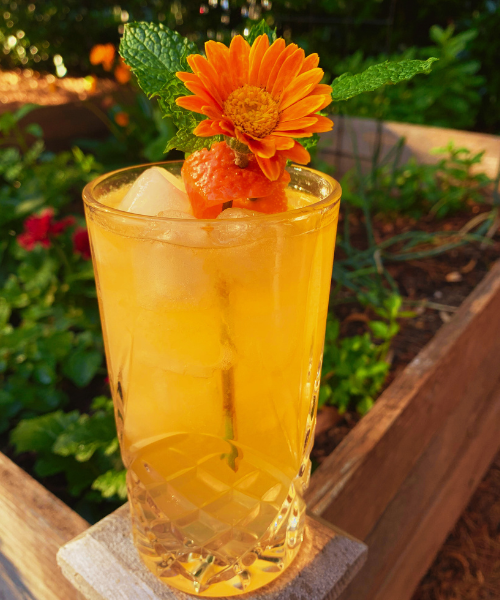 BY: Rob Clayton
2 oz Tanqueray Sevilla Orange Gin
1oz Fresh Minneola Tangerine juice
1/2 oz Ginger Simple Syrup
All ingredients into a shaker of ice, give it a vigorous shake, strain in a tumbler full of ice. Top with your favorite Tonic and garnish with Mint, Tangerine Peel, and any edible flower.
Ginger Simple Syrup
1/2 oz Water
1/2 oz Organic Cane Sugar
1/2 oz Grated Ginger
6 Mint Leaves
Place sugar and water in a sauce pan, heat while stirring until sugar dissolves. Remove from heat then add grated ginger and mint leaves to steep until cool.