3rd Annual Art Gallery of Hope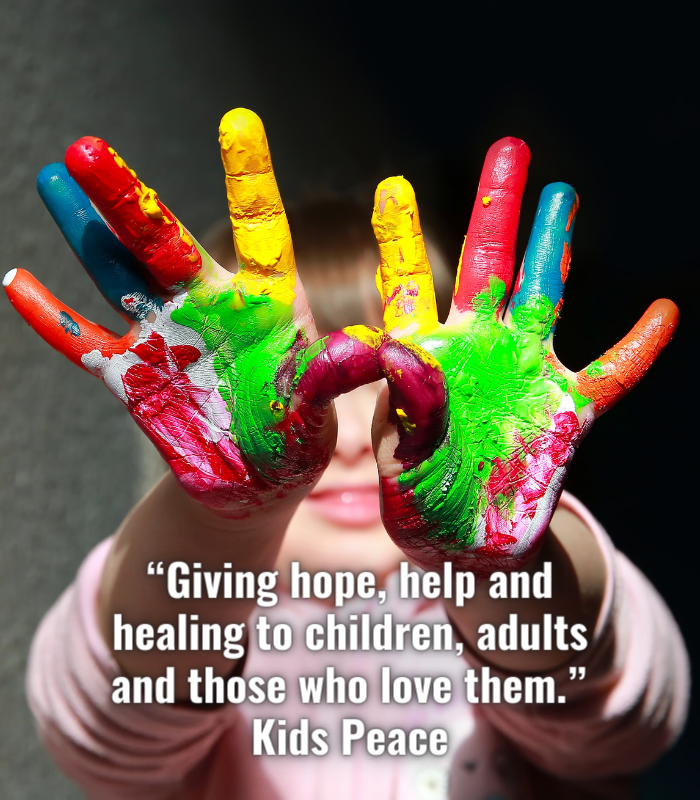 Come join us for an insightful and meaningful evening of beautiful works of art, music, and fellowship on Sunday, May 21st, 5 - 9 pm, in The Church Entertainment Lounge. KidsPeace North Carolina Foster Care and Community Programs, brings back its third annual Art Gallery of Hope.
Founded and chaired by Dominique Womack, this black-tie affair will feature beautiful works of art, offered at a silent auction, benefiting children in foster care. In addition to the intriguing collection of artworks up for auction, there will be live music from local musician Tyrek Hearon and a special guest. Guest speakers from KidsPeace Fayetteville will talk about the importance of supporting the children in our foster care system. General Admission is $30, and the event starts at 5pm. Tickets are sure to sell quickly. However, they will be offering them until they are sold out. You can find out more information about tickets and how you can contribute by visiting the event's Facebook page, Eventbrite, or emailing dominique.j.womack@gmail.com.
 All proceeds from the auction and ticket sales go to KidsPeace Foster Care, which provides therapeutic foster care and family-based treatment for children supported at their Fayetteville and Raleigh locations. KidsPeace is a non-profit organization devoted to helping children with emotional and behavioral challenges. There are thousands of children and teens in the Foster Care system right here in Cumberland County, and every single one of them deserves a chance at happiness, belonging, safety and love.