RECENT POSTS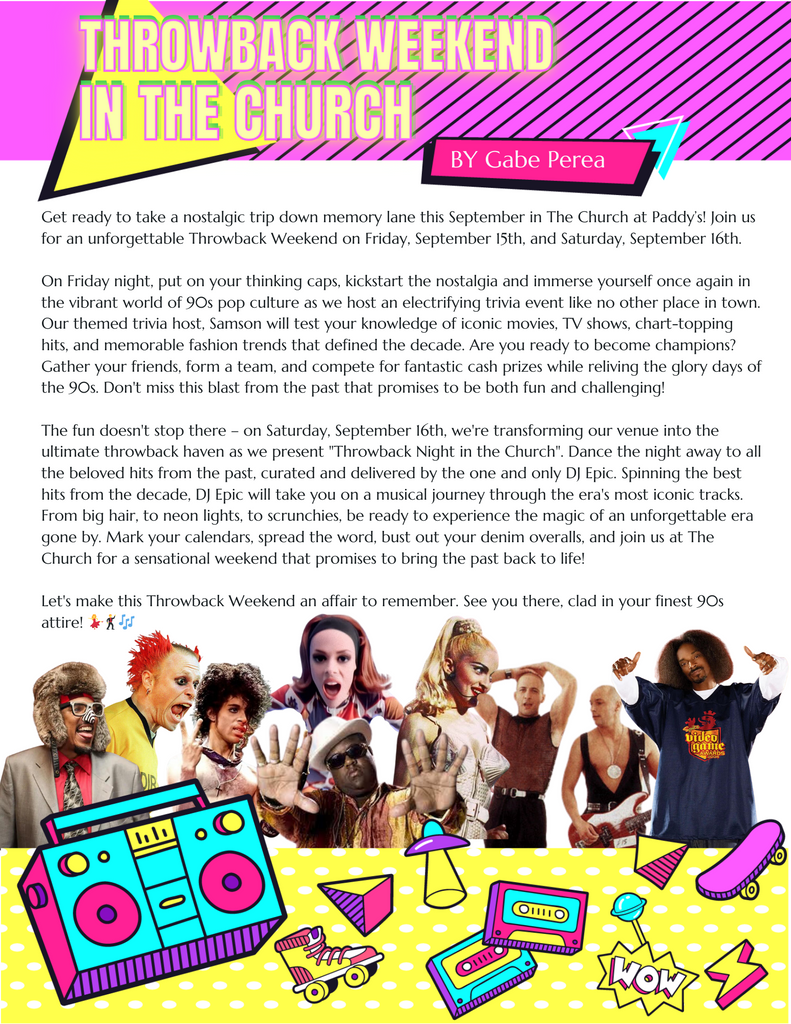 01.September.2023
0 Comments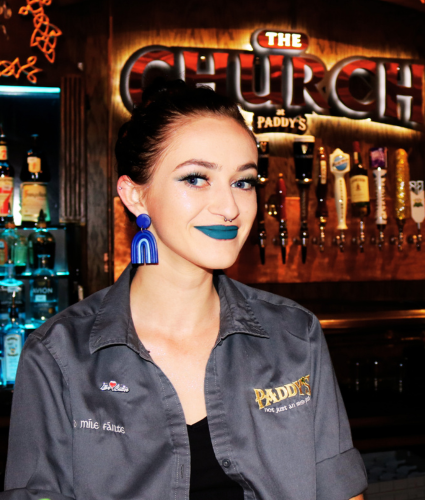 01.September.2023
0 Comments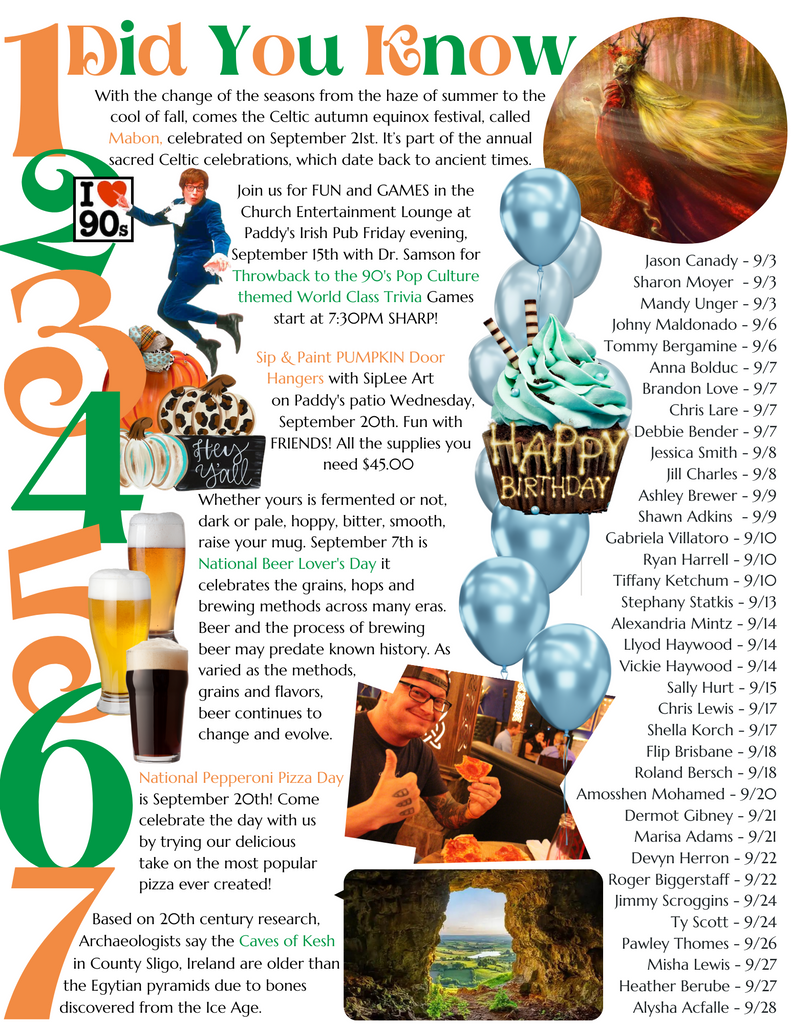 01.September.2023
0 Comments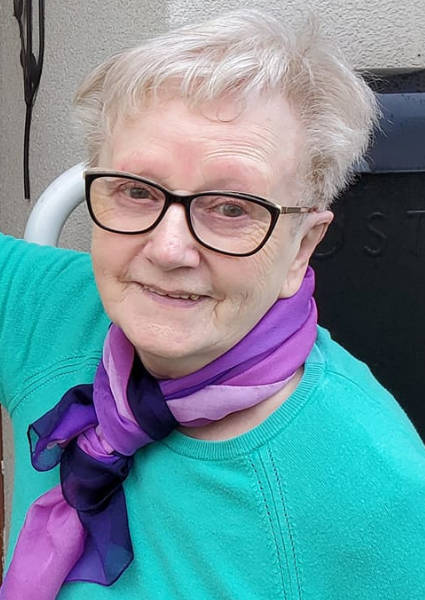 01.September.2023
0 Comments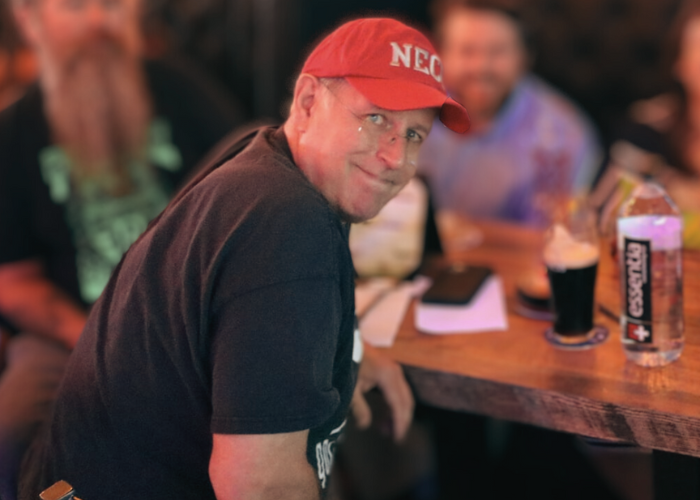 01.September.2023
0 Comments
BY: Rob Clayton
A great Summer cocktail to cool you down this August. Grab a good Silver Tequila or Tequila Blanco for this riff off the Margarita.
2oz. Tequila

1 oz. Lime Juice

3/4 oz. Grenadine

3/4 oz. Limoncello

1/2 oz. Grand Marnier
Shake all ingredients into a shaker with ice then pour over ice in a tall glass. Garnish as you wish and enjoy!